Foot reflexology is an ancient practice with its origins in China and possibly even Egypt. Based on the belief that our organs are connected to pressure points in the feet, foot reflexology aims to enhance our general wellbeing. Even though the healing practice is not scientifically recognized, getting a foot reflex is still a great way to unwind from a long day or week. Here are six foot reflexology centres to check out in Singapore!
1. Natureland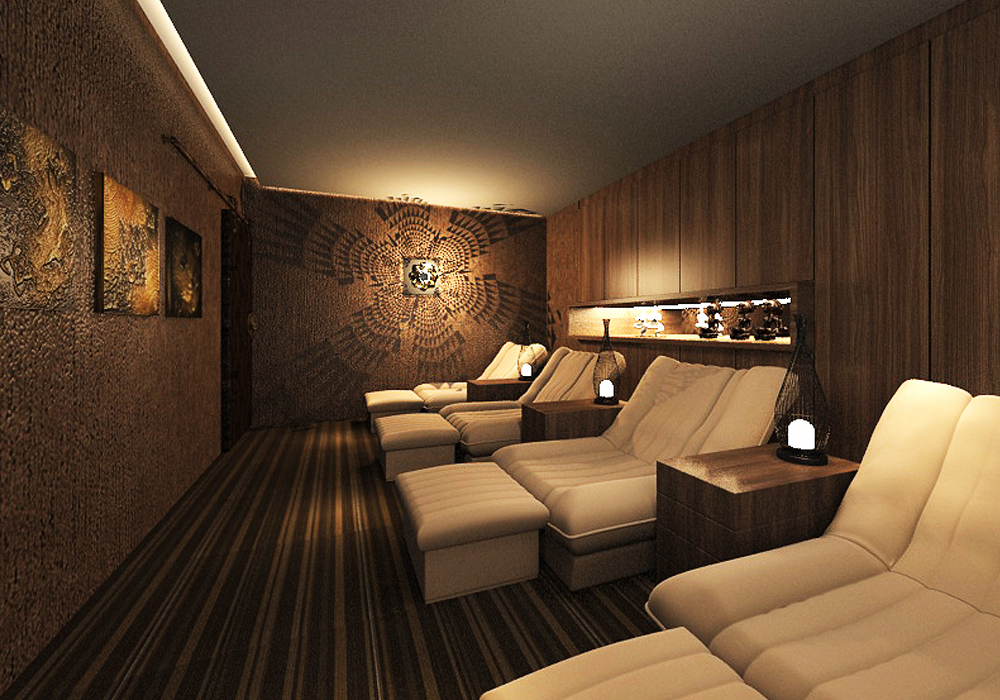 Natureland is an award-winning spa and also the #1 spa on TripAdvisor. Apart from a range of body treatments, they also offer foot reflexology services. For non-members, prices start from $37.15 for 30 minutes ($32.10 for members). With branches conveniently located within city centres, Natureland provides a tranquil retreat from the hustle and bustle of the city.
2. My Happy Feet
My Happy Feet has been around since 2008 and over the years it's gained many loyal fans. Their resort-like ambience and interior make for a relaxing massage session, and prices are very reasonable at $30 for a 30-minute session. Apart from their signature foot reflexology, you can also get full body massages, or target specific areas with their head and face, or back and shoulder massages.
3. Feet Haven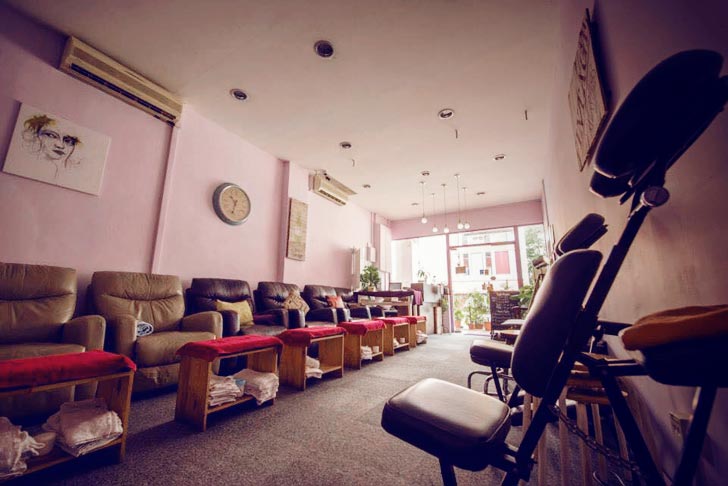 Feet Haven has won many awards over the years, including Best Foot Massage by Harper's Bazaar. Non-member prices start from $38 for a 30-minute session ($36 for members). Save more when you get a package, or sign up for a membership which is transferable between your friends and family!
4. Herbal Footcare Health & Beauty Centre
Note: Due to Covid-19 restrictions, operating hours have been adjusted to 8.30 am – 12 am from Sundays to Thursdays, and 8.30am – 2 am on Fridays and Saturdays.
If you're an owl that only comes alive at night, then you're no stranger to Herbal Footcare Health & Beauty Centre, which operates 24 hours at Orchard Plaza. It's fuss-free and basic, but what they lack in luxuriousness, they make up with a herbal foot bath. Prices start from just $24 for a 30-minute session!
5. Mr Lim Foot Reflexology
Tucked away in People's Park Center, a session at Mr Lim Foot Reflexology is sometimes more like painful physical therapy rather than it is relaxing, but hey, that's why foot reflex is about sometimes. You won't get fancy oils here, just some good ol' Nivea cream and no-nonsense uncles and aunties expertly kneading away at your feet. The prices here are also the cheapest on this list: it starts from just $10 for $20 minutes!
6. Nimble/Knead
Described as a spa-container, Nimble/Knead is indeed built from shipping containers. Quirky designs and stylish decor aside, give your fatigued feet some attention with their Foot For Thought massage. At $42 for 60 minutes, the hour-long session helps to get you going again. For full body pampering, the day spa also has an extensive list of body massages, scrubs, masks and facials.