If the orchid is Singapore's national flower, then the durian is our national fruit. Over the years, we've adapted them into different desserts, confectionery, and even pizzas! We might be biased, but we think that when it comes to it, Singapore has the best durian cakes. To prove our point, here are the top six durian cakes in Singapore, including one for vegans!
1. The Durian Bakery
The Durian Bakery was born out of the Covid-19 pandemic, when Chef Heng was let go of his job. He started dedicating his time to creating happiness and joy via durian and cakes – which later became The Durian Bakery. They are best known for their rich and creamy Musang King Durian Mille Crepe Cake ($108), which is layered with 100% premium mixture of Black Gold and Old Tree MSW. Apart from their durian mille crepe cake, The Durian Bakery also carries a wide range of durian patisseries, from durian mochis to cream puffs, pudding and swiss rolls!
2. Emicakes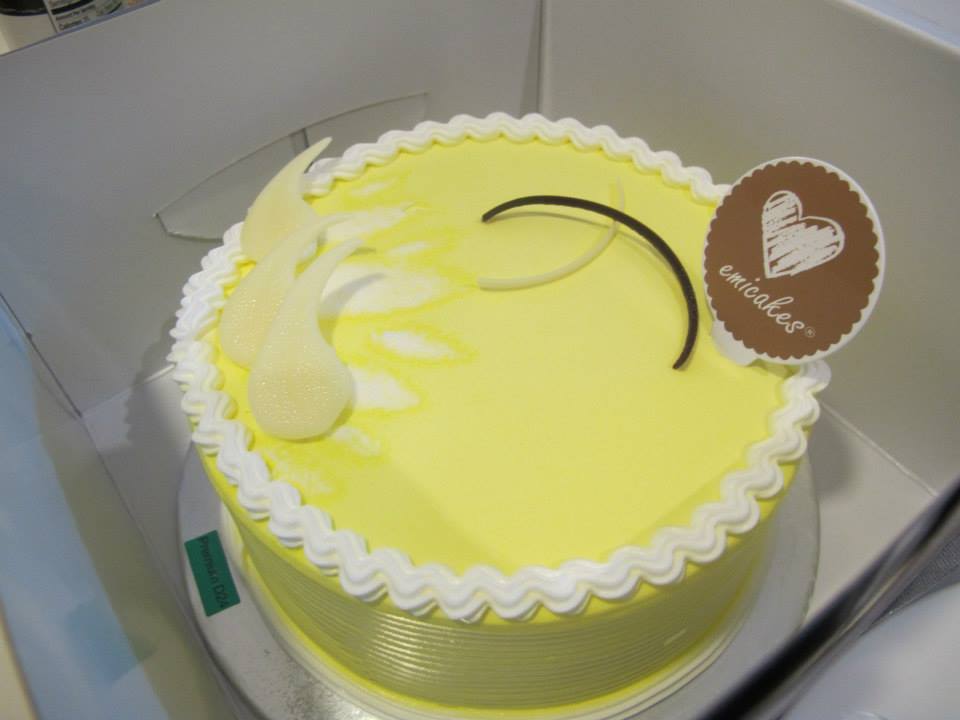 Claiming to be Singapore's #1 durian cake maker, Emicakes has been creating durian cakes since 1992. They have a variety of durian cakes on the menu, from a Premium D24 Indulgence ($58.60), to an eggless version ($66.40), as well as Mao Shan Wang ($88). The Premium D24 durian cake is their long-standing signature best-seller and a must-try, especially if it's your first foray into the world of durian cakes. It is light but still rich and smooth with generous amounts of D24 durian filling, complemented with fluffy vanilla chiffon cake.
3.
Sheraton Towers
Surprised to see a hotel on the list? The pastry chef at Sheraton Towers is a big fan of durian and he created the Durian Cake ($65), which became a huge hit. The cake comprises fluffy sponge cake as the base, which is then lathered with generous layers of durian mousse. It is a decadent treat, aromatic with a distinctive taste that's not overly cloying. Unlike the bittersweet rich texture which durian lovers adore, the durian mousse here is lighter on the punch and fragrance. Perfect if you're gently introducing the fruit to your apprehensive foreign friends, instead of shoving them into the deep end.
4. Cat & the Fiddle
Cat & the Fiddle is known for their cheesecake creations, and they also have some delicious durian cheesecakes on the menu. They've pulled out all the stops with ​​King Cat of the Mountain ($55.90), which celebrates Mao Shan Wang. It is visually arresting with cubes of soft sponge, and made with a base of durian sponge cake and durian-studded cream cheese. Or, go for their Musang Fury ($68.90), a Mao Shan Wang durian burnt cheesecake. This luscious treat features a golden brown exterior, rich cream cheese with pure aromatic Musang King pulp.
5. Golden Moments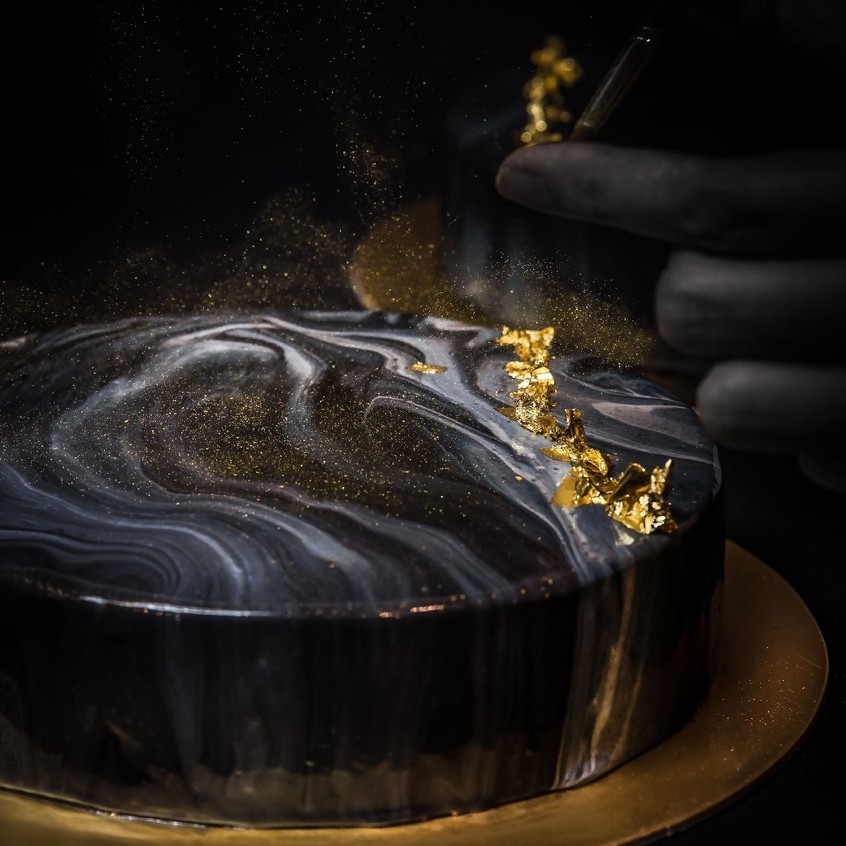 Golden Moments made the news last year when they launched a Premium 24K Truffle Mao Shan Wang Snowskin Mooncake for $888. Thankfully, their durian cakes cost less on the wallet. You might already know of their IG-worthy Signature Galaxy Mao Shan Wang Durian Cake ($98.80), that's beautiful on the outside and inside with layers of cheese mousse, premium Mao Shan Wang durian, coconut sponge cake and coconut crunch. For something new, their latest creations include the Pandan Mao Shan Wang Durian Cake ($68.80) and Signature Black Forest Mao Shan Wang Cake ($72.80).
6. Delcie's Desserts & Cakes
Vegans and those with health restrictions shouldn't miss out on the fun too! Thankfully, Delcie's Desserts & Cakes is here to deliver healthier delectable desserts and cakes. For all the durian lovers, their MSW Durian Cake ($88) is layered with generous fresh Mao Shan Wang durian puree in between layers of cane sugar-free organic vanilla infused cake. It seems that customers who have ordered only have raving reviews, with one saying that it's one of the best, but without any of the guilt!