Take staying at home to the next level with mobile beauty services that will bring all kinds of pampering right to your door! Mobile beauty services have gained huge popularity thanks to Covid, and at-home massages, mani-pedis and even blowouts are more in-demand than ever. Here are five different mobile beauty services that will not only care for you from head to toe, they can even hold glamour parties for you and your crew!
1. Aleyda Mobile Spa
With Aleyda Mobile Spa, you can enjoy pampering spa treatments anywhere – whether at the workplace or at home. Specialties include individualised home treatments like postnatal massages, and you can also arrange for corporate and group spa parties. There's even a kids' spa party option too so the young ones don't get left out!
2. The Big Blow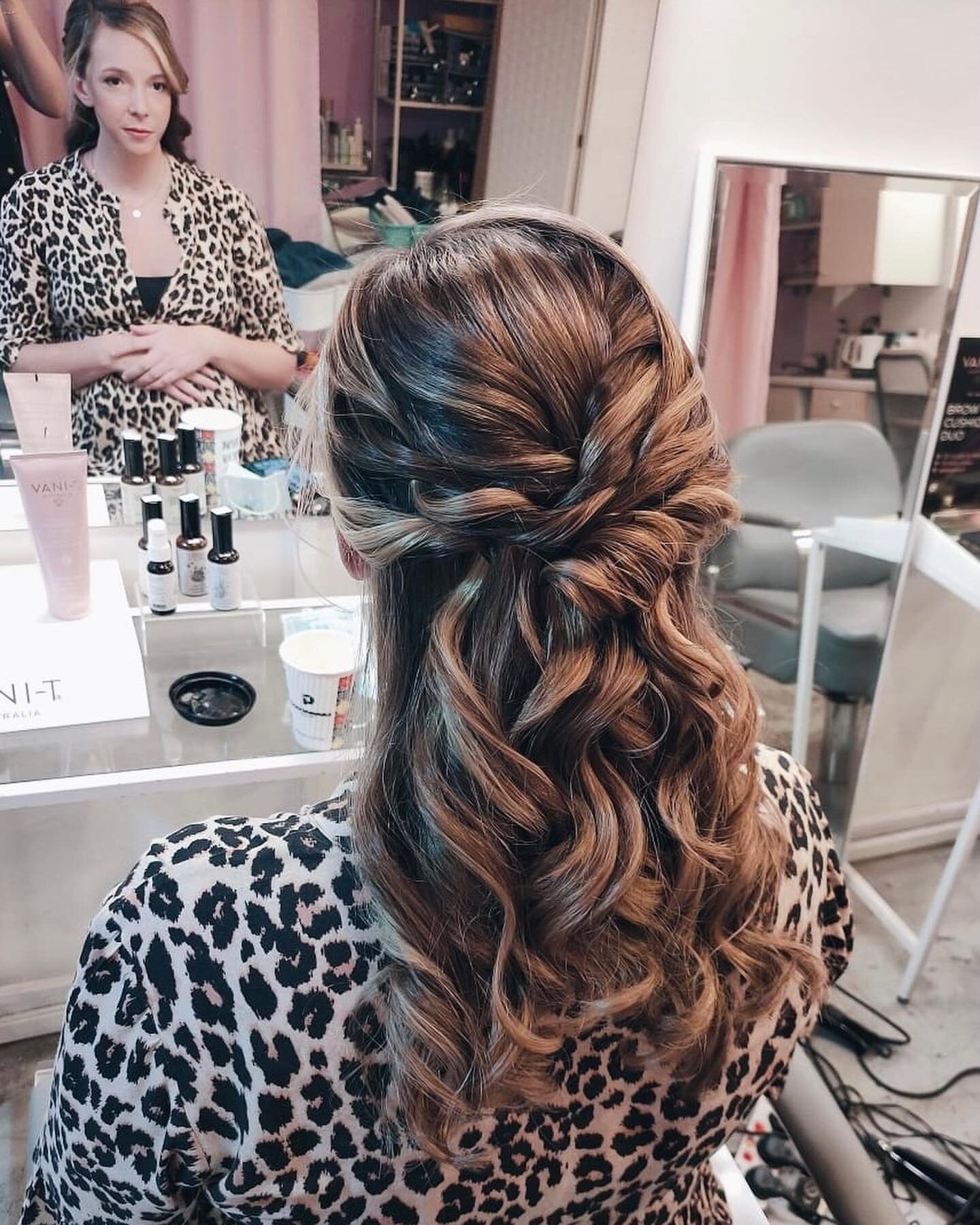 Who doesn't love a great blowout? Now you can get one in the comforts of your home, along with make up and other hair styling services. The Big Blow also conducts glamour parties and will bring a team of beauty experts to your location of choice. So gather your girlfriends or bridesmaids for a fun and glamorous bonding session!
3. The Outcall Spa
With its team of experienced, certified therapists, The Outcall Spa has been delivering fully immersive spa experiences since 2016, turning homes and hotel rooms into a relaxing sanctuary. On the menu are rubdowns like tui na, deep tissue massage, prenatal and postnatal massages. You can also arrange for spa services for you and your beau for a romantic night in!
4. AUUM
AUUM believes in taking a holistic approach to your nails, so you can expect non-toxic, vegan nail polish and pampering nail treatments. We love making an escape to one of their idyllic outlets, but sometimes we just don't have the time! Also, doesn't an at-home mani-pedi date with your mom sound like a great way to spend time together?
5. StylebyJeann
Going through your quarter or mid-life crisis? In the midst of a career change? Want to try a different style but don't know where to begin? A personal stylist may just be what you need. StylebyJeann makes house calls for lifestyle and wardrobe advice. Discover your true personal style and how you can dress in a way that is most flattering and comfortable for your unique body type!